A popular gaming fashion brought into the real world, escape rooms are taking off all over the world. An activity popular with friends, families, tourists and corporate team-builders, an escape room involves being 'locked' in a room and working together to solve clues and puzzles in order to complete your quest and escape.
The growth of escape rooms in the UK has been explosive. The number of permanent rooms has gone from zero at the outset of 2012 to over 150 at the time of writing…including yours truly, TimeTrap Escape Rooms in Reading.
So, when you are next planning on seeing the latest Hollywood blockbuster or putting on those colourful shoes and knocking down a few pins, why not consider an escape game instead? We love a good film and having a bit of friendly competition with friends but why not check out the new kid on the block?
Don't watch the action – Be a part of it!
We may not have the million pound budgets that some movies have but we think our escape games can be just as exciting…if not more! You are effectively the star in your very own movie. In TimeTrap's first game, you had to take the part of a Sherlock Holmes-like detective to solve the crime that is overshadowing the death of Charles Dickens. In our latest experience, you have to brave the Great Fire of London to find the fire-starter and bring justice to London. Will you solve the mystery within the hour? It's all up to you and your team and every game is completely different!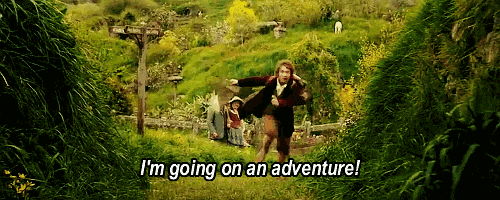 Escape The Daily Grind
Getting home from work to turn on the news to hear the word 'Brexit' mentioned for the 475th consecutive day can get a bit boring. Instead of hearing Fiona Bruce talking about exit's why not attempt your own in one of our rooms?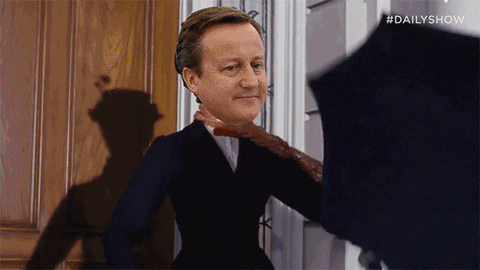 Let's Get Physical
Computer screens and phones are an essential part of modern life, there's no denying that. However, it's nice to put those devices down every now and then and, instead of scrolling through your Facebook, Twitter or Instagram feeds, get your brain working, get talking and get searching your physical environment. We can't think of anywhere else where you could go and turn the whole room upside down and for it to be totally acceptable (in fact we thoroughly recommend you do)!
Try Something Completely Different
Most of all, escape games are something completely different. Not only are they a new phenomenon but no two games are the same. This means every time you try out a new one there will always be more surprises waiting to be discovered! You never know, maybe escape games may be your calling in life. Use those little grey cells and impress your friends with you puzzling powers.
Why are escape rooms so popular? Find out for yourself – Book a TimeTrap game now!