The summer holidays are nearly here and the big yellow thing in the sky is showing its face in the UK. If you are wondering what to do with the kids this summer, a visit to our time travelling facility may be just the thing. Here is why an escape room experience is the perfect family activity: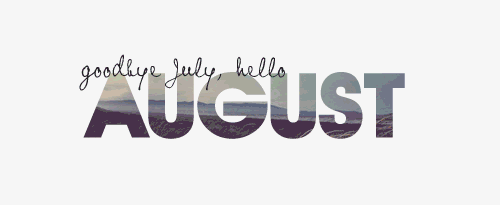 Get the whole family Involved
Whether you're 10 or 70, escape rooms are great for all ages. There's searching to do for the keen eye, thinking to do for the keen brain and keeping the team in check to do for the keen mouth! You will need to work together, communicate well and charge up your brains to full capacity to complete your mission.
Families make the best teams
Families are consistently amongst our best performing teams. Our games are designed with everyone in mind and so the family dynamic really lends itself well to making a good escape room team. The way children think is very different to that of adults, and that's exactly what you need in this scenario. Younger generations are often a lot better at letting go of reality and becoming immersed in the environment we will be sending you back to, which is no bad thing.
Be a part of your very own video game
If your kids always have a controller in hand, entice them away from the screen by telling them that they could be part of their very own video game. Step through our time warp into another world and take on your mission to rewrite the history books by becoming the hero in your very own story.
Keep out of the rain
With British summer-time weather not exactly known for its consistent clear blue skies, you may want to opt for an activity you know isn't going to involve soggy sandwiches and a muddy mac. At the time of writing there are no holes in the ceiling so you can be sure to keep dry whilst trying to complete the mission set by our time warp creator, Professor Potch! If on the other hand you want to seek solace from the sun, all of our experiences are air conditioned.
Save Money Off-Peak
To make our experiences more accessible and affordable for family groups, we have off-peak pricing. Book you and the kids in this summer holiday and save around 15% when booking on a weekday before 4.30pm. Nice!