With Halloween coming up, we take a look at the top 5 reasons to spend it with us!
Escape the Trick or Treaters
No one wants to get tricked, or be forced to delve into their secret stash of treats and give them all away. Get out of the house and head to TimeTrap to escape the trick or treaters and attempt escaping our room instead.
Halloween is on a school night
Halloween falls often falls on a weekday – not the ideal day to put on an obscene amount of face paint and fake blood and head out for a drink or two (otherwise good luck explaining why you are looking and behaving like a zombie to your boss the next day!) Head out on the weekend, bust out your best MJ Thriller zombie moves, and leave the weekday free for a Halloween escape room!
Not a fan of all things scary?
At TimeTrap we send our teams back to different eras and events in history. One day we may have a Jack the Ripper room, but at the moment our games aren't horror-themed. The only thing you might find scary is how much of your Maths GCSE you've forgotten!
You can still dress up!
Don't want to miss out on a little Halloween costuming? No problem! We have a lovely wardrobe to choose from, although we can't promise you'll looks as adorable as this little guy…sorry.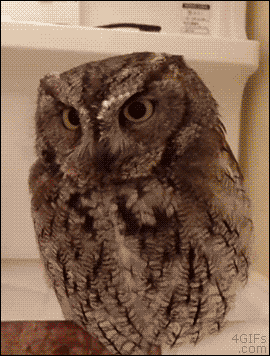 The Perfect Venue
We're not sure it's acceptable to eat a whole bucketful of sweets you collected from strangers after the age of 8, so instead, why not indulge yourself before or after you take on one of our escape rooms. Being based in Reading town centre, we have a lot of different bars and restaurants close by.